"Dr. Charlie was amazing (I was a pt of Dr McGill for over 20years). He is extremely knowledgeable, efficient and did phenomenal work on a tough spot. Staff was caring, clean environment. Highly recommend.."
"Dr. Hannon is the best of the best and the provides the most high- quality service I've ever experienced. He and his staff made me feel comfortable immediately and has made so many tangible changes in my smile. I feel so much more confident in my own skin, all thanks to him. He is truly top of line - book your appointment you won't regret it!."
"Dr. Hannon is the greatest! Incredibly caring of his patients and creates a personal connection with everyone who enters the office, each and every time. He is an expert in his field and treats each patient with respect for their independent case and operates with the highest regard to transparency in courses of action and future success for the patient. The staff has a wealth of knowledge and never shies from creating a fun and welcoming environment for all! "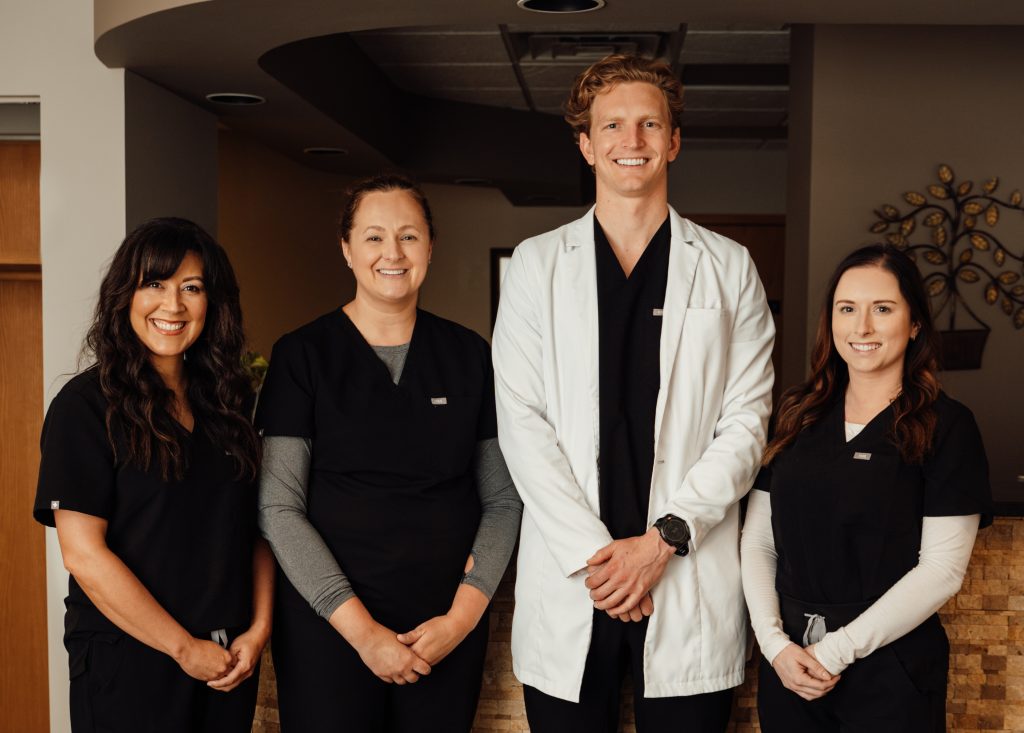 " Dr. Hannon is AMAZING!!! Fixed all of my issues from my previous dentist & was super accommodating, knowledgeable, & quick! 10/10 would recommend!!"
" Exceptional staff. Dr Hannon made me more confident in my smile than I've ever been in my life."
"I went to see Dr. Hannon with two of my children who are under the age of 4 for the first time this fall. What I thought would be a difficult appointment turned out to be relaxing and informational. He was very good at meeting my kids at their level and he explained everything he needed to do to them along the way. He also gave me helpful tips when it came to caring for a toddler's teeth. The hygienists and dental assistants who work alongside him are also very friendly and approachable. Great experience for all of us."
"Dr. Hannon and his staff were so professional, the office was well-organized/on-time, and the care I received was excellent. My teeth cleaning was great, and more importantly I needed some major work done to replace a previously chipped tooth and I'm so happy with the outcome. Great shaping and shading of my front teeth, absolutely will continue returning for all maintenance and repair needs."