Comprehensive Dental Exam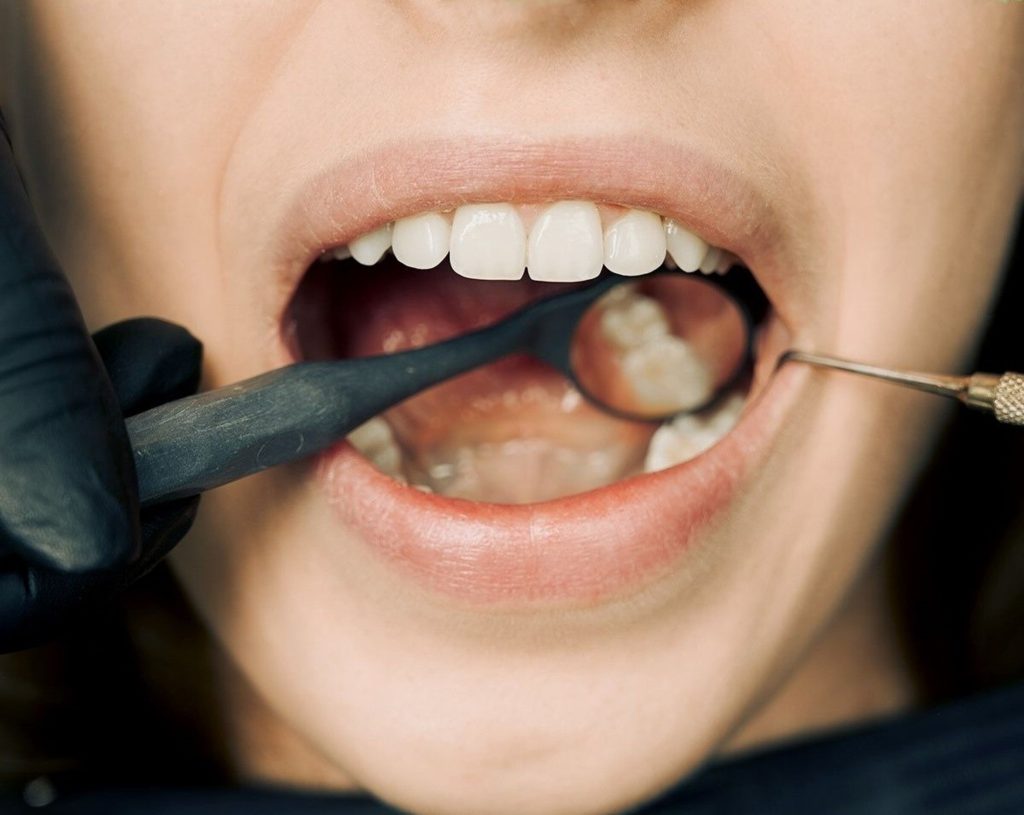 At Hannon Family Dentistry, we believe that preventive care is the foundation of optimal oral health. Our comprehensive dental exams are designed to assess your overall oral health, identify potential issues, and create personalized treatment plans to maintain your beautiful smile. With a focus on patient comfort and advanced technology, our experienced team is committed to providing exceptional dental care tailored to your unique needs.
What Is a Comprehensive Dental Exam? A comprehensive dental exam is a thorough evaluation of your oral health, including teeth, gums, jaw, and surrounding structures. Our skilled dentists will perform a comprehensive assessment to identify any dental problems, such as cavities, gum disease, or signs of oral cancer. We will also review your dental and medical history, discuss any concerns you may have, and provide guidance on oral hygiene practices to improve your overall dental well-being.
What to Expect During Your Comprehensive Exam: During your visit to Hannon Family Dentistry, we will use state-of-the-art digital imaging and diagnostic tools to examine your teeth and oral structures in detail. This includes checking for tooth decay, gum health, alignment issues, and any signs of abnormalities. Our dentists will also assess your bite and jaw function, as well as screen for any potential signs of oral cancer.
Based on the findings of the comprehensive exam, we will develop a personalized treatment plan that addresses any dental concerns and aligns with your long-term oral health goals. Our team will take the time to explain the recommended treatments and answer any questions you may have, ensuring you are fully informed and comfortable with the proposed dental care.
Advantages of Comprehensive Dental Exams: Regular comprehensive dental exams offer numerous advantages. They allow early detection and treatment of dental issues, preventing them from becoming more serious and costly in the future. By taking a proactive approach to your oral health, you can maintain a healthy, beautiful smile and avoid potential dental emergencies.
Visiting Hannon Family Dentistry for Your Dental Exams: We are dedicated to providing top-quality dental care and making your visit a positive experience. Our friendly team will take the time to get to know you and understand your unique dental needs. Whether you are due for a routine check-up or seeking a comprehensive evaluation, we are here to ensure your oral health is in the best possible condition.
Schedule Your Comprehensive Dental Exam Today! Take the first step toward a healthier smile by scheduling your comprehensive dental exam at Hannon Family Dentistry. Our team is passionate about helping you achieve and maintain optimal oral health. Contact us today, and let us partner with you in preserving your smile for years to come.